About the Event:
Join us for an evening of Tea Ceremony at Hara London in Hackney. Each Tea Ceremony is unique, and will affect everyone in a different way
Where: HARA LONDON, 13C Downham Road, London Fields, London, N1 5AA
Next dates: 25 February 7pm
Cost: £25 – includes a delicious healthy snacks
Hackney is a beautiful place known for its vibrant feel and an amazing atmosphere. We collaborated with Kiara from Hara London just next to London Fields to hold monthly Tea Ceremonies in their beautiful amazing space. Hara London is a cafe and event space providing delicious, nourishing, sustainable food for the body and soul.
We will connect to ourselves and others through connection with Tea, and we will have a special healthy dessert of your choice at the end of the tea ceremony!
Tea Ceremony is about Mindfulness. It is performed in noble silence with me gently and quietly guiding through it. There will be an opportunity to talk before and after meditation, and small snacks will be provided afterwards.
Simply drinking tea, brewing it, listening to the sound of wind outside and the sound of boiling water – this is the way to inner harmony and balance of mind, an opportunity to be in a present moment without ruminating about the past or worrying about the future. Tea provides this opportunity to everyone.
ABOUT HARA LONDON
After running a series of pop-ups across east London, including at My Neighbours the Dumplings and Fount Hackney, veggie cafe Hara has just opened a permanent spot in Haggerston. Run by Kiara and Tess, who between them have worked at Workshop Coffee, The Clove Club, Fifteen, Sketch and St John, Hara is all about nourishing and sustainable food – in eastern medicine 'Hara' is the energetic centre of the body (from London The Inside)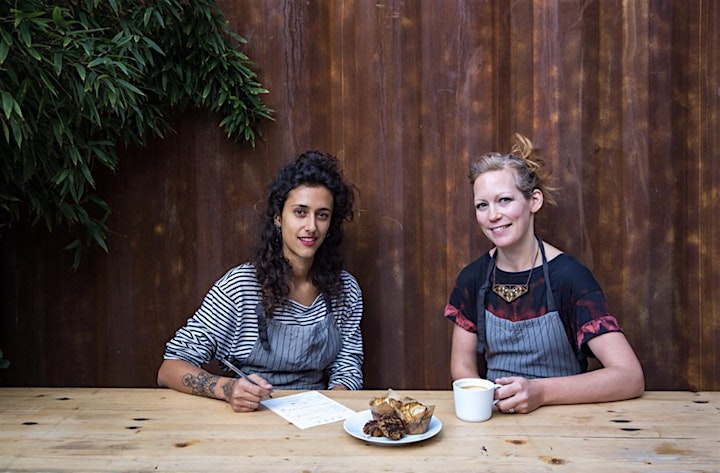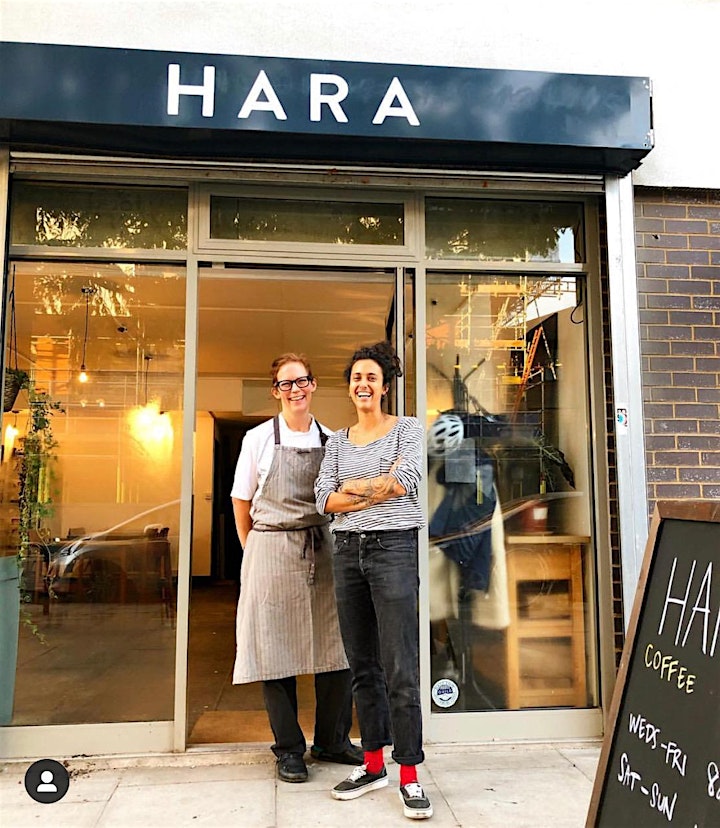 About Lera Mimizu:
Latest posts by Lera Mimizu
(see all)
************************
2020 WeClustr.com | Change Starts From Within
Alternative education on spiritual intelligence.